Series: Tech Women of AdRoll Group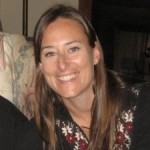 Written by , March 22, 2018
In the spirit of National Women's History Month, we are publishing our third volume of our Tech Women of AdRoll Group series to celebrate and honor women across AdRoll Group (BI, Engineering, Product Management), and to acknowledge their diversity of backgrounds, viewpoints, and experiences. We had Nitasha Syed, creator and writer of the blog series Women of Stem, sit down with the women of AdRoll Group to better understand their backgrounds and what led them to careers in STEM. These women are engineers, accountants, humanitarians, rock climbers and even tattoo artists, who all found their way into STEM careers. Read below to discover their unique and inspirational stories.
Also, please join us next Tuesday, March 27th @5:30pm for a free workshop we are hosting in partnership with Techqueria on "How to Vocalize Your Achievements: A Free Workshop for Underrepresented Women in Tech" led by the amazing Career Success Coach Maria Eleanora.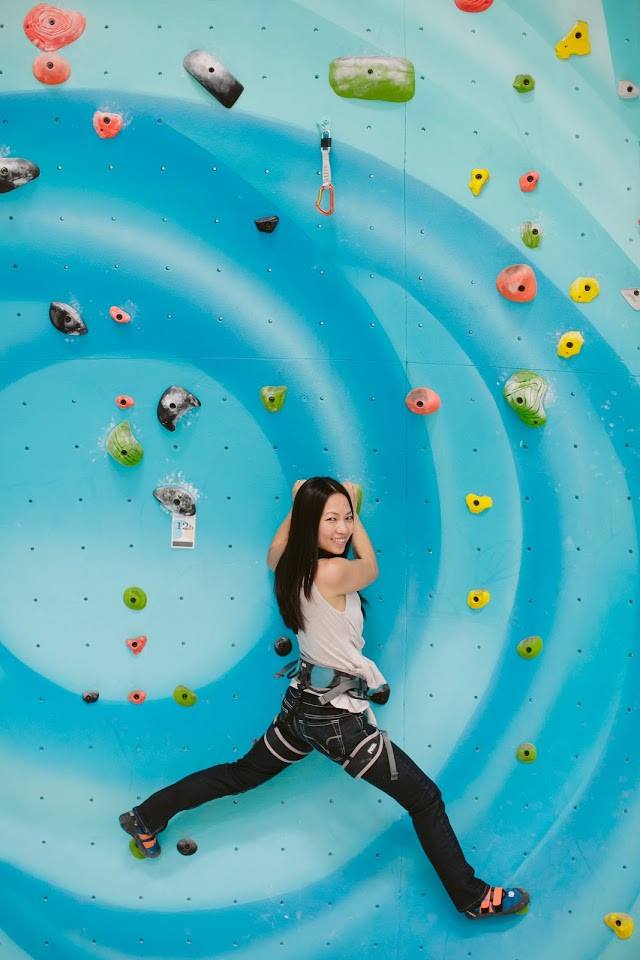 Joyce Huynh
Sr. Product Manager, Reporting
"I wasn't sure what I wanted to be when I grew up, but my family wanted me to be a doctor. When I was in high school I took chemistry and mathematics and found both subjects very interesting. I decided to study chemical engineering, and got my bachelors from Berkeley and my Ph.D. from Caltech. During my Ph.D. studies, I discovered working in a lab was too isolating and not something I wanted to pursue as a career.
Switching out of science made finding my first job challenging. Despite having to switch fields, my STEM education background enabled me to get my first job as a Data Analyst for a consulting company. After being in consulting for a little over a year, I discovered I wanted more ownership and direct impact from my work. During this time, I learned about and became interested in the Product Management role and decided to make a switch. It's because of my STEM background, I was able to explore different roles. A STEM education trains you to think critically and focuses on solving problems, which are valuable skills to have regardless of the role.
My mom has always been a source of inspiration for me, and pushed me to do my best in everything. I would like to advise parents to make sure they encourage their kids to be whatever they want to be. If your kids have an interest in STEM, help them learn how to think through problems from a young age. When I was younger, we would go to the grocery store and I would calculate the $/ounce and compare it to other options in the store to determine whether we were getting the best deal. Problem solving opportunities are all around us and you just need to push your children to explore them."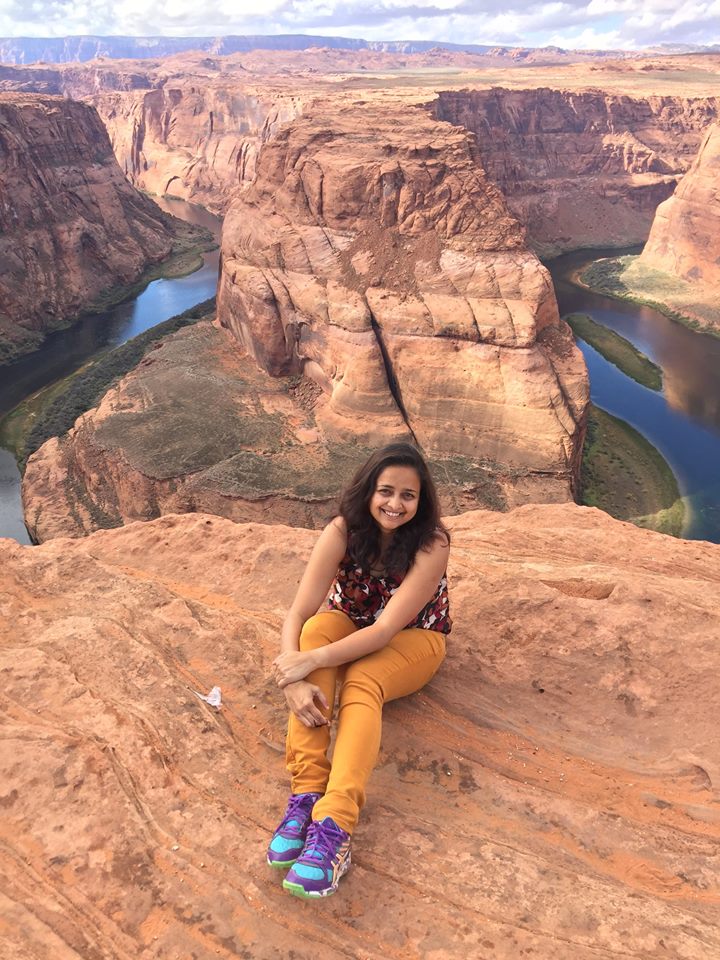 Prathibha Deshikachar
Director, Software Engineering
"A career in science and math was a natural progression from high school, as I grew up surrounded by engineers and scientists. My dad was a math professor at an engineering college, so math made its way to our dining room conversations. I never thought of it as something special or something I was not allowed to seek. It just seemed very natural at that time. When I entered engineering school, I realized that there were fewer girls. The gender disparity only seemed much larger after I started working. I loved the challenges of solving a problem and the sense of accomplishment thereafter. The foundation to this was laid when I was very young. I was always taught to believe in my abilities and constantly challenge myself. This is important for parents today. There are many ways to solve a problem and kids should be encouraged to explore it on their own. It is ok to be frustrated and failure should be considered a stepping stone to success. A career in STEM takes a lot of perseverance, so it is necessary to lay that foundation when kids are young."
---
Thanks for reading! If you would like to learn more about our tech culture and tech team, check us out at tech.adroll.com. If you would like to learn about all current open roles by location, check out our job board.